One-of-a-kind acrylic artwork and awards for the unsung hero in your life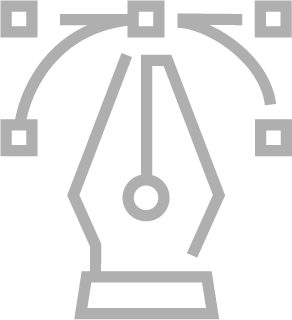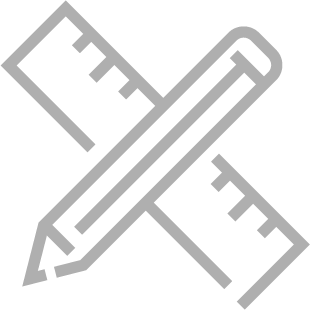 The art of appreciation
Each J·plak marks a milestone and hangs for a lifetime.
A masterpiece designed with you
Tell us your purpose, likes, and dislikes. Mendy Braun – renowned artist – will create your masterpiece.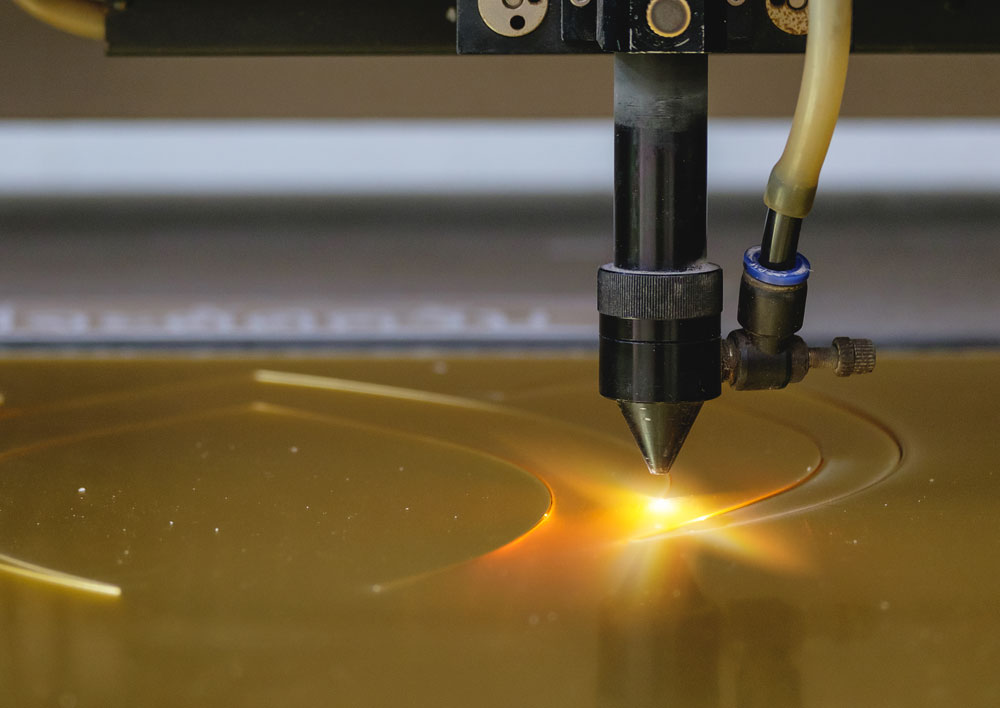 A gift unique as they are
Each J·plak is fully custom and hand-finished. Designed for someone truly special, from materials to message, no two are ever the same.
Luxury etched in every detail
An expression of your deepfelt admiration, engraved in acrylic, accentuated with gold leaf and mounted on rich, textured acrylic materials of your choice.
Admiration comes in all shapes and sizes
Looking to gift something truly special?
Request a complimentary consult